Our Co-ed Sixth Form
Why Enfield County Sixth Form?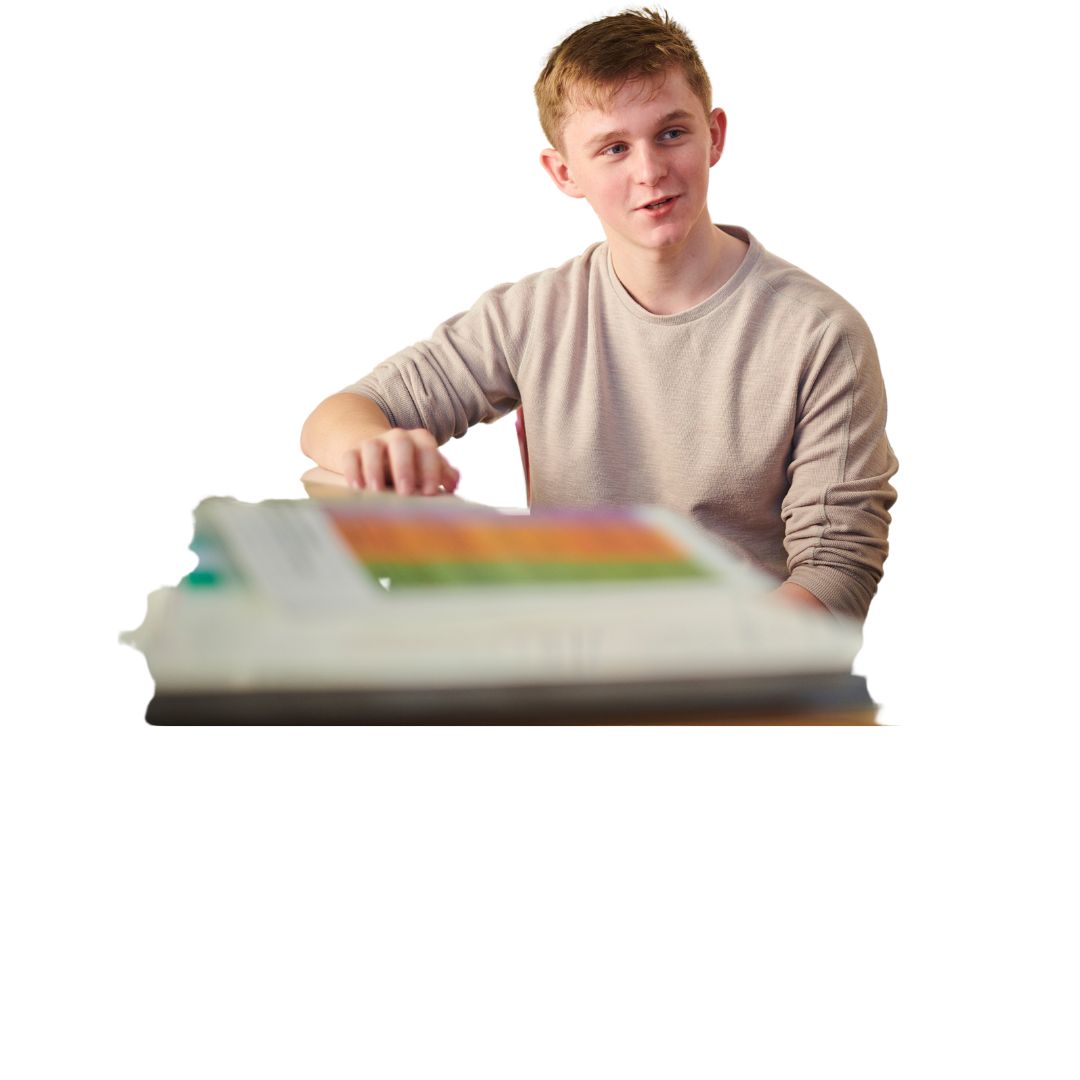 Our Sixth Form is mixed gender, focusing on academic progress, student outcomes and self-development. Our Sixth Form team are dedicated to providing a supportive, nurturing and inclusive environment with high expectations of what each student will achieve during their Sixth Form journey.
We welcome students of all genders, all faiths and none; we are proud of our truly comprehensive student intake which we view as a strength to be celebrated and a large part of what makes us distinctive, as encapsulated by our school values.
We encourage and value listening to our students regarding their experience here with us; we ensure that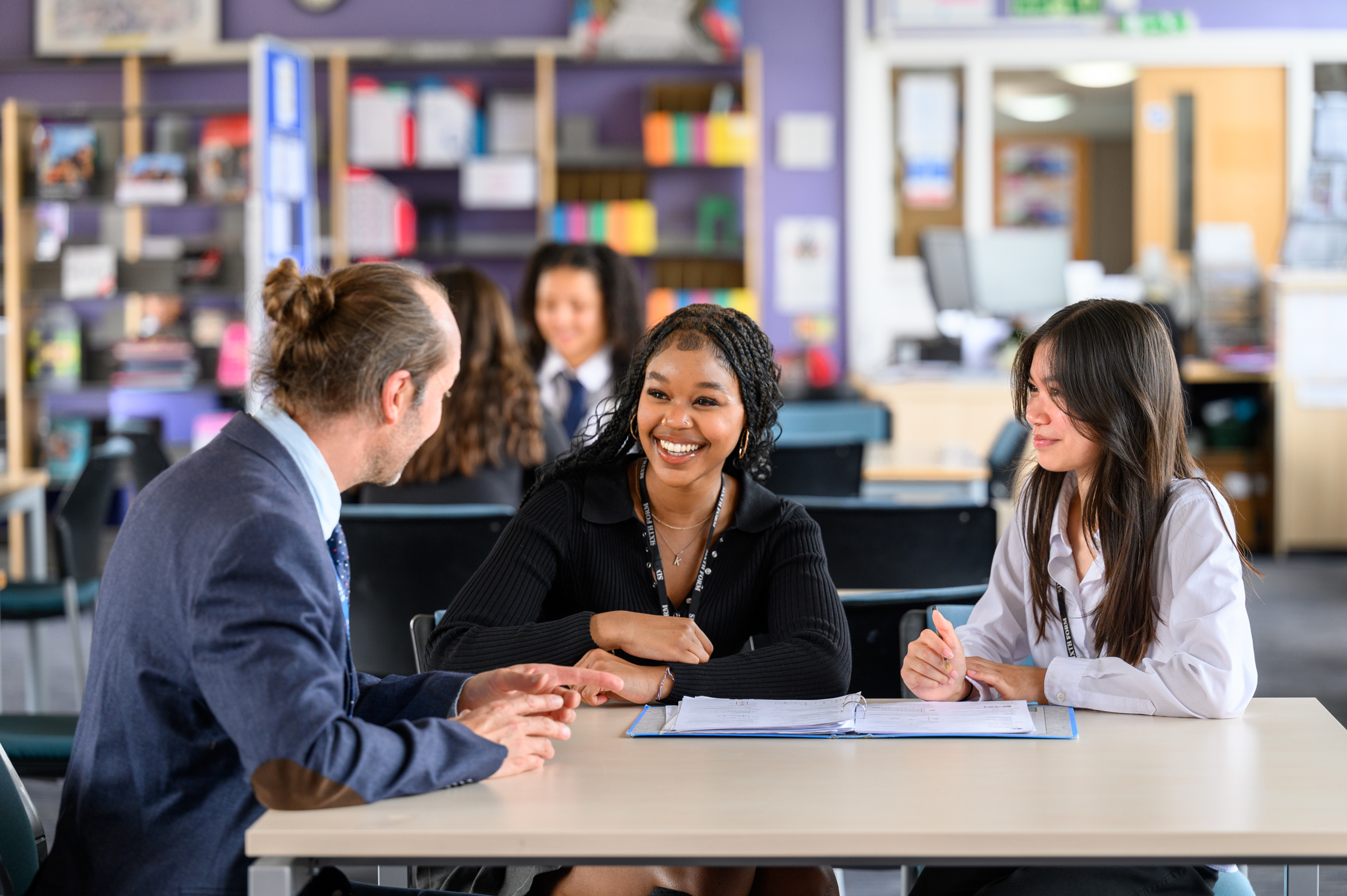 our Student Leadership Team represent our student body and are heard. Our students are our best asset. Together they make up a community of learners with whom we are privileged to work. We look forward to welcoming our internal and external students each autumn term.
Sixth Form students,
At Enfield County Sixth Form you will be a known and valued member of our school community. Here, you will be led by an expert Sixth Form team who share your ambitions and high expectations of achievement. Our open door policy means you can access support and guidance (and cups of tea!) as and when you feel you need it.
You will develop a deep understanding and love of your subjects, as you hone your independent learning skills and embrace working collaboratively with peers and teaching staff alike.
You will make authentic life-long friendships as you follow in the footsteps of recent students who left our Sixth Form to gain access to excellent universities, training opportunities and employment.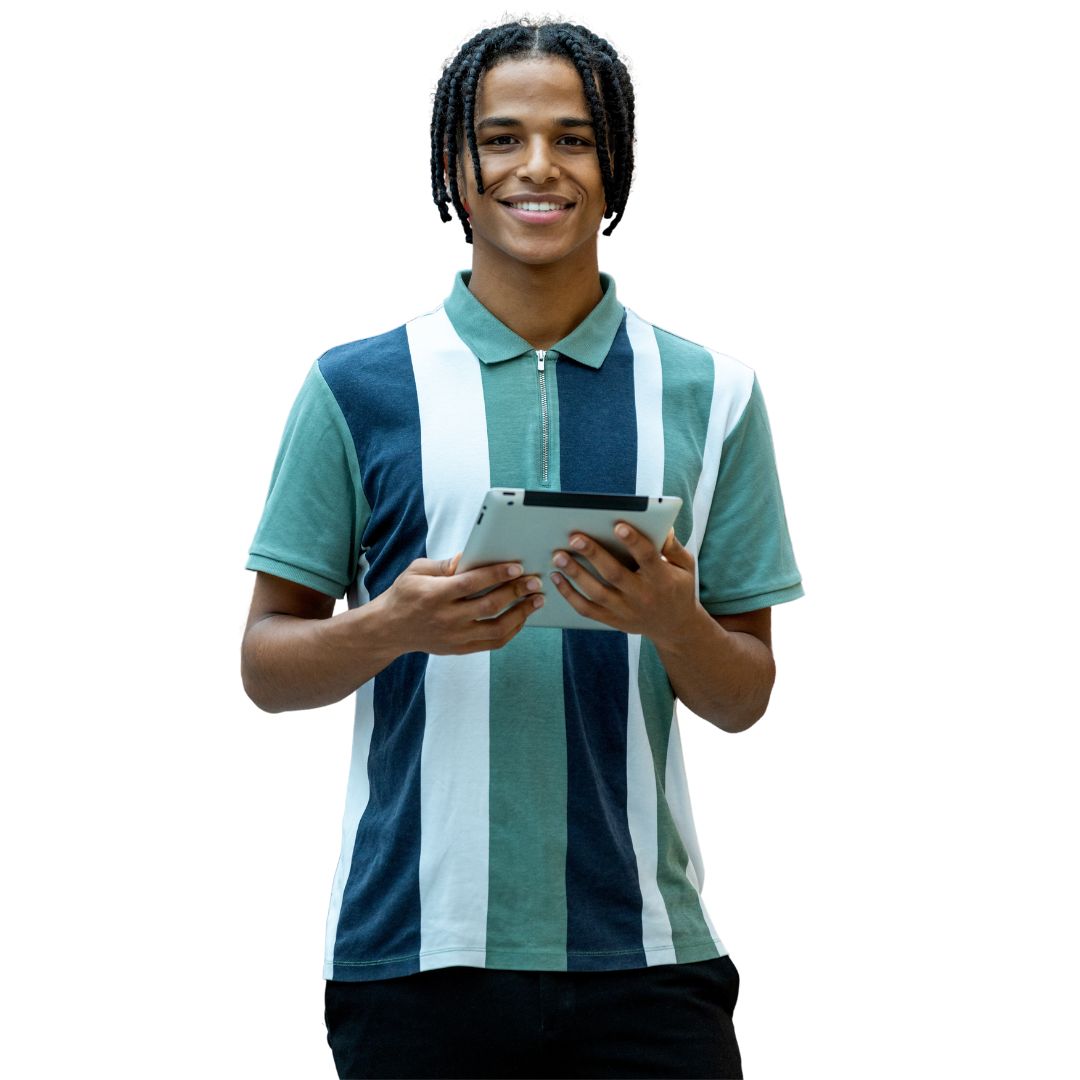 Here, you will thrive as you build positive working relationships grounded in trust, kindness and empathy, equipping you with resilience and resolve that prepares you for life beyond Sixth Form as you become the very best version of yourself.