Headteacher's Welcome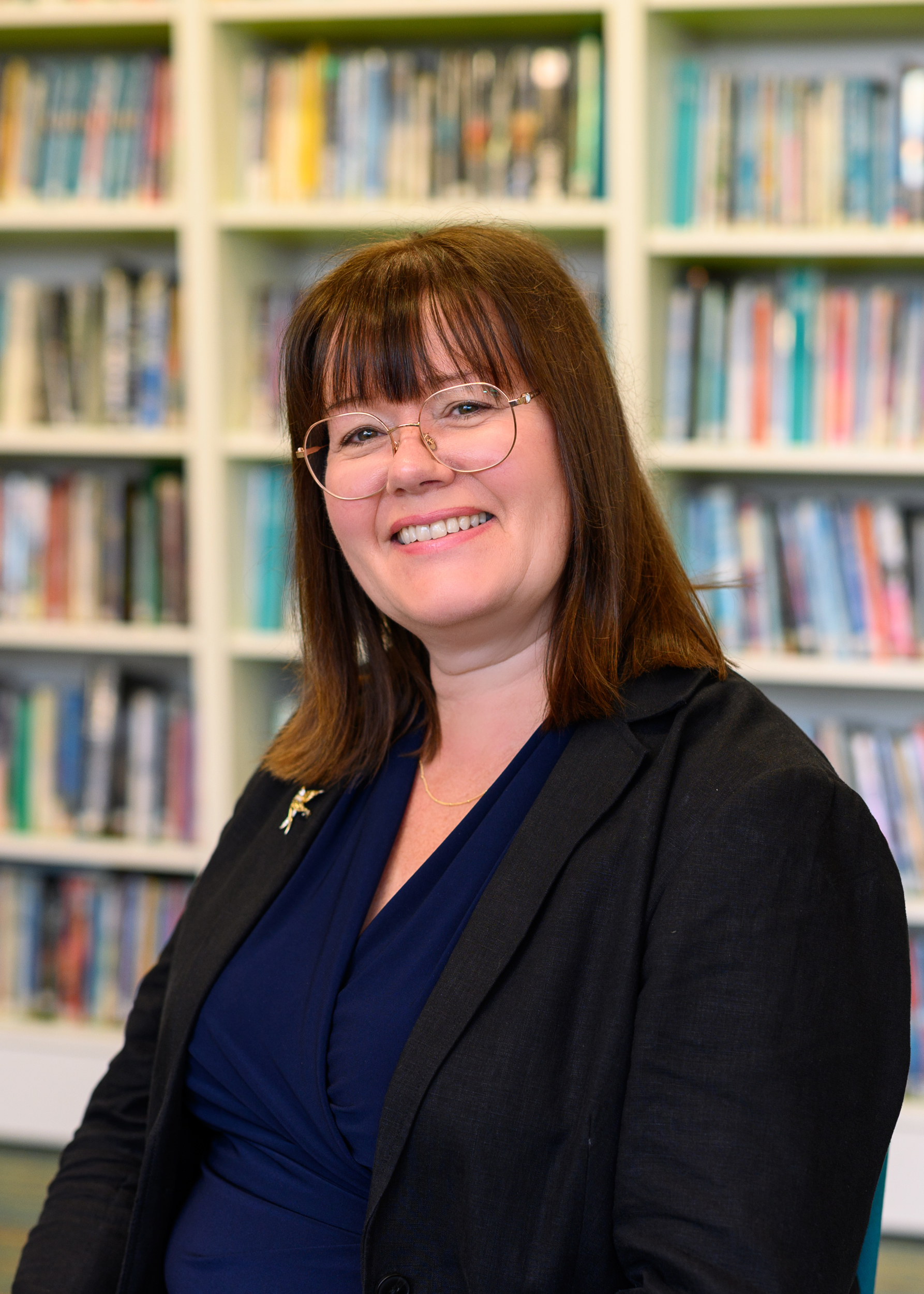 Welcome to Enfield County School for Girls, a vibrant and exciting learning community with a strong sense of direction and purpose.
I feel immensely privileged to be the Headteacher for this unique school which consistently transforms the life chances of young women and welcomes students and their families from across the Local Authority of Enfield and beyond.
We are a culturally diverse school community with an intake that is truly reflective of the families in our Local Authority and this is a distinctive quality that makes our school so special.
We are proud of our achievements with our examination results consistently high and our quality of education and the behaviour and attitudes of our students strong.
Our school values of: Respect, Responsibility, Equality of Opportunity, Cooperation and Generosity of Spirit are central to our school ethos and woven into the life of our school and the personal development of each of our students.
In 1910 students of our school voted "Onward Ever" as their school motto which we have more recently adopted as it encapsulates my mission for our school community.
If your daughter joins Enfield County School for Girls you can be confident that the school she becomes part of has her achievement and development at its heart and that we will work to ensure her successful school journey with us.
Ms Jennifer Gumbrell
Headteacher