P16 Mayor's Photography Award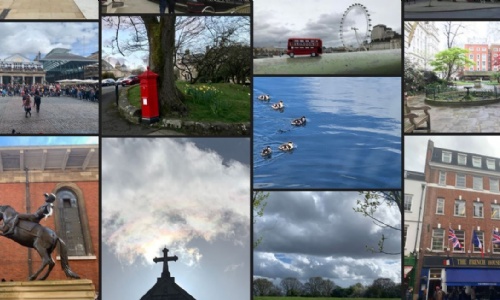 Please enter an introduction for your news story here.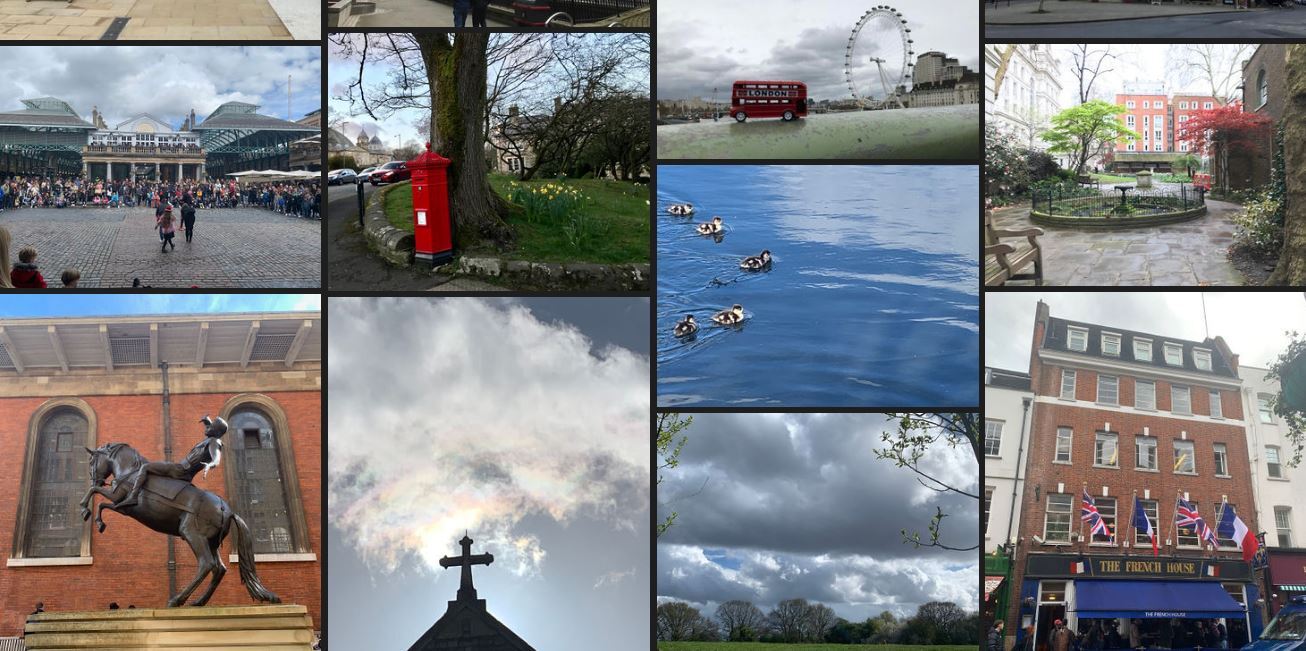 We are incredibly proud of our Post 16 Photography students who recently worked on a collaborative photography project, culminating in the Mayor's "Our Heritages Photographic Award" ceremony.
A letter of appreciation for the contribution made by ECSfG students is copied below.
Click here for a direct link to ECSfG students' photographs page
Click here for a direct link to ECSfG students' video
---
I write to express my deepest gratitude to you, your team, and your students for your attendance and invaluable contributions to the "Mayor's Our Heritages Photographic Award" ceremony held on Tuesday, May 2nd. Your participation greatly enriched the event, and it was an honour to celebrate the students' creativity and talent with you all.

The project was a wonderful journey of self-expression and cultural discovery, and its success is testament to the dedication, enthusiasm, and hard work of your students. Their photographs beautifully captured the essence of our diverse heritage and culture, and it was a privilege to showcase their work.

I would also like to extend a special thank you to Kathy Hall, Koulla Panaretou, and the Mayor of Enfield, Cllr Doris Jiagge, for their support and involvement in this project. Their contributions were instrumental in helping us engage with the schools and students in the Enfield community, and we are grateful for their efforts.

I am excited to share with you the online gallery showcasing the students' submitted photographs: please click here. It's a stunning collection that truly reflects the creativity and talent of our young photographers.

In addition, we have put together a highlight video of the ceremony day. It captures the excitement, joy, and pride we all felt at the event, and I'm sure it will serve as a beautiful reminder of the day. You can watch the video on the same link at the students gallery.

Once again, thank you for your participation and for helping make this project a tremendous success.
We look forward to future collaborations.
Kind regards,
Managing Director & Outreach Project Manager